OSHA MANAGEMENT/SAFETY TEAM TRAINING
Establishing a strong, effective safety program means much more than complying with OSHA mandates or the feel-good of having a "Culture of Safety". It also translates to tangible returns in the preservation of human and financial resources.
Tailor one of our programs to meet your requirements
OSHA fines could be mitigated or eliminated if your organization can prove that it takes safety seriously.  (More than  binders on the shelf)
Current and past clients 
With over 50 clients, we have trained employees of schools, public agencies, businesses, and non-profit organizations. We have certified over 125 emergency management personnel at Waste Management.  Most recently we worked for Orange County Waste and Recycling, a multi-facility government agency, on safety culture development with a GAP analysis in their effort to begin the achievement of SHARP status — a multi-year effort. We have and are now also training staff and volunteers at senior residential and healthcare facilities.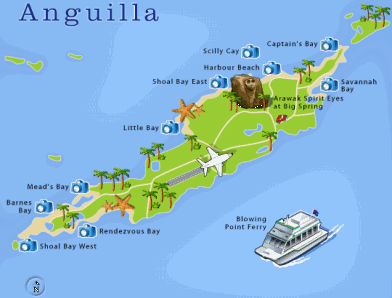 Read more on the BERT Facebook Page